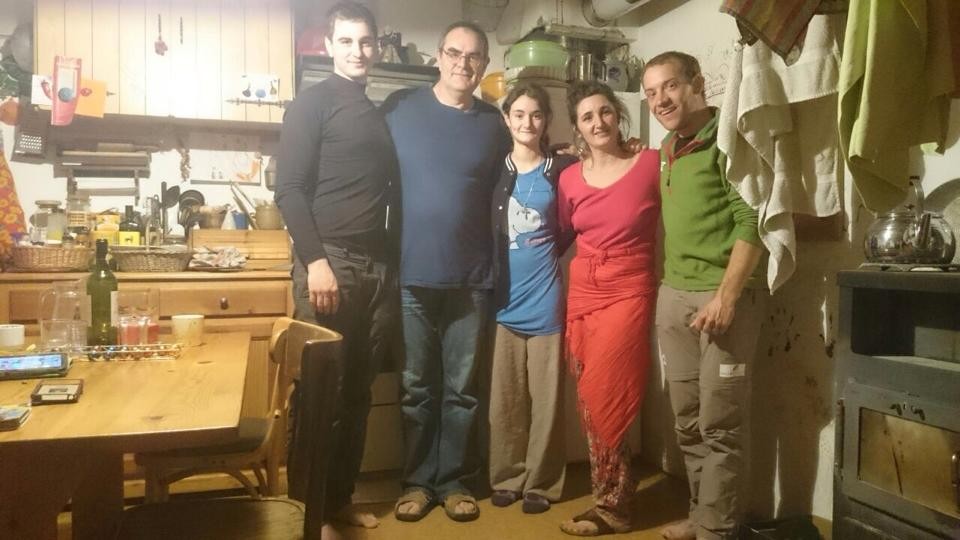 [DE]

Genf!!!
Schweiz!
Das fünfte Etappenziel und die Schweiz sind erreicht.
Auf das nächste Etappenziel freu ich mich ganz besonders: Die Heimat am schönen Bodensee.
Die Zeit in Frankreich war überragend schön.
Die Gastfreundschaft grenzenlos. Die im Volksmund bekannte Abneigung der Franzosen den Deutschen gegenüber, kann ich nur widersprechen. Ich wurde positiv überrascht und kann an dieser Stelle nur mein Dank aussprechen und die Franzosen loben.
Auf geht's in die Heimat!
[EN]

Geneva! Switzerland!

Finally reached the fifth milestone and Switzerland!

I'm pleased about my next milestone: my homeland near lake of Constance.

The time im France was gorgeous.

Hospitality is unlimited there. I can only wonder about the prejudice-like aversion of the French against the Germans. I was pleasantly surprised and can at this point only express my thanks and praise the French.
Let's go back home!