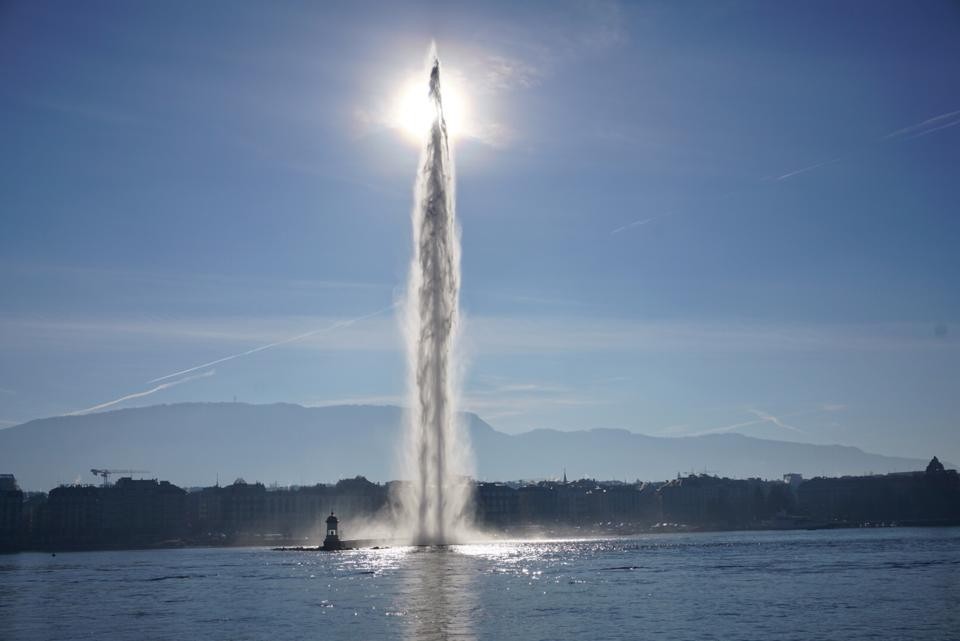 [De]
Körperlicher Zustand:
- Den Füßen und Beinen geht es hervorragend. Seit Wochen keine Blasen, oder ernsteren Schmerzen mehr.
- Die Hüfte macht in letzter Zeit immer mehr Beschwerden. Vermutlich durch das Gewicht des Rucksacks.
Geistiger Zustand:
- Ich freu mich jeden Tag wieder ein Stück laufen zu dürfen und bin nach wie vor top motiviert weiter zu machen.
- Bin sehr dankbar für jede freundliche Begegnung und Hilfsbereitschaft auf dem Weg.
- Wie angenommen, macht mir die Kälte etwas zu schaffen, aber die Motivation überwiegt.
[EN]

Physical state:
- My feet and legs are excellent. For weeks, no bubbles, or serious pain anymore.
- Recently the hip makes more and more complaints. Probably due to the weight of the backpack.

Mental state:
- I'm happy every day to be able to walk again and am still very motivated to continue.
- I'm very grateful for any friendly encounter and helpfulness on the way.
- As predicted, the cold bothers me, but the motivation is predominant.