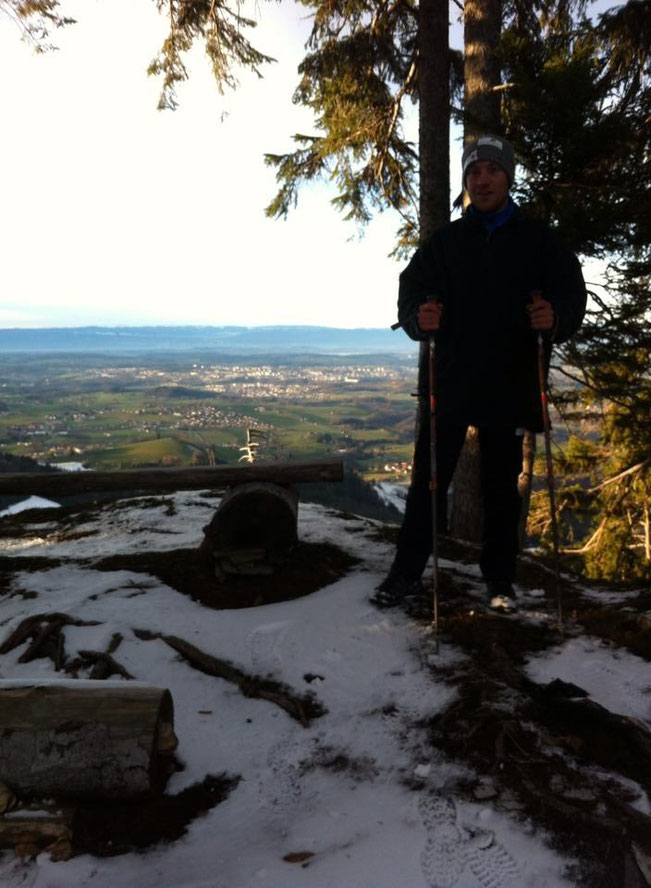 [DE]

Wies aussieht werden die letzten Tage vor der Heimat nochmal etwas härter.
Fürs Wochenende werden Schnee und fallende Temperaturen gemeldet.
Die Nacht wird kuschlig warm in einem Stall mit 17.100 Hennen verbracht.
Wie wir auf die Zahl kommen?
Wir haben die Beine gezählt und sie durch zwei geteilt.
[EN}

It looks like the last days before the hometown will be very tough.
Snow and falling temperatures are reported for the weekend.
The night will be spent cuddly warm in a hen house with 17100 hens.
How did we get the number?
We counted the legs of the hens and divided by two.