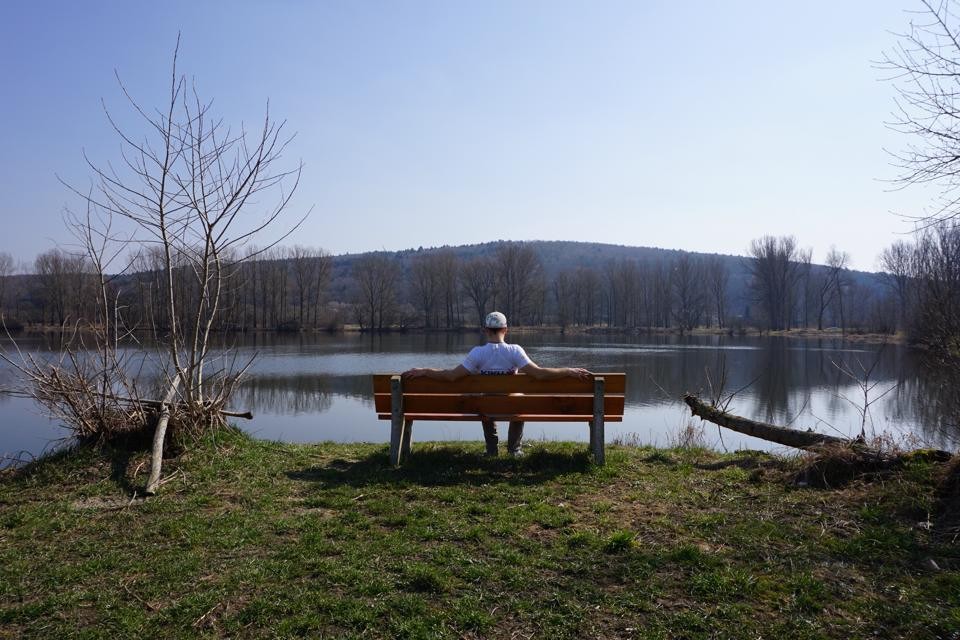 [ðe]

Nachdem der Schneesturm von gestern überstanden ist, kann ich bzw. wir nun auf besseres Wetter und anhaltende Sonne hoffen.
Außerdem gibt es gute Neuigkeiten zu der Wasserüberfahrt durch den Fehmarnbelt.
Sollte das Wetter passen, wird am 14.04. mit einem Hochseekajak in die Ostsee gestochen. Der Fehmarnbelt ist an dieser Stelle ca. 20 km breit, was eine voraussichtliche Überfahrtsdauer von 3,5 bis 4,5 Stunden ergeben sollte. Unterstützt wird das Ganze von Windsurfing Wulfen und dem Camping- und Ferienpark Wulfener Hals. Vielen Dank dafür!
[en]
After the snow storm of yesterday is over, I can now hope for better weather and persistent sun.
There is also good news about crossing the Fehmarn Belt.
If the weather is fine, it will take place at April, 14th with a sea kayak. The Fehmarn Belt is at this point about 20 km wide, which should result in an expected crossing time from 3.5 to 4.5 hours. I will be supported by Windsurfing Wulfen and camping and vacation Wulfener neck. Thanks a lot for this!