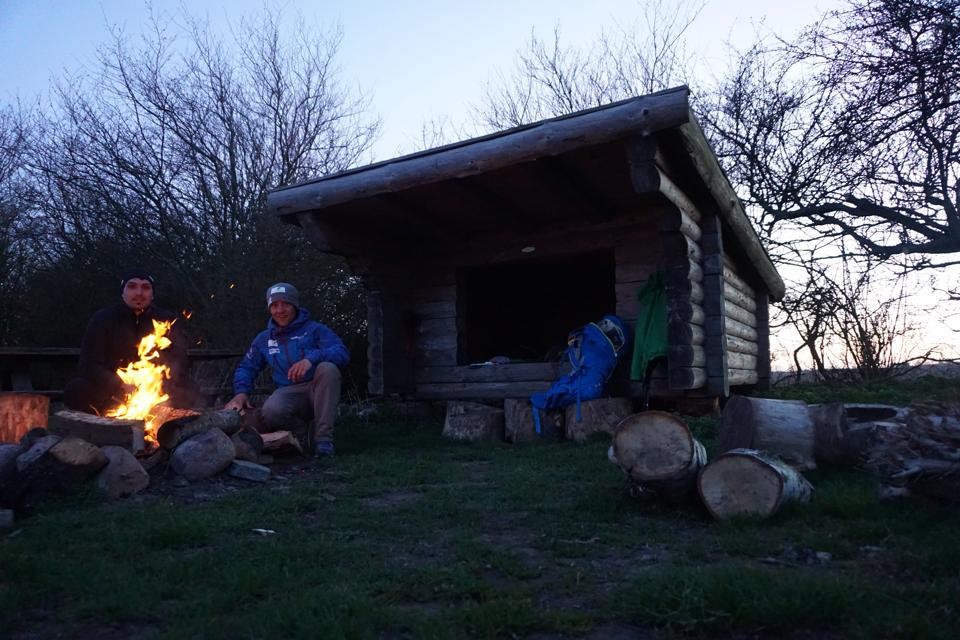 [de]

Leider muss die für morgen angedachte Fehmarnbeltüberquerung auf August verschoben werden. Der Fahrer des Begleitboots ist krank geworden und fällt erst mal mehrere Tage aus. Um den Zeitplan nicht zu stark zu gefährden wird der Überfahrtsversuch im Anschluss der Tour stattfinden. Nach Erhalt dieser Nachricht machten wir uns mit der Fähre nach Dänemark, womit das drittgrößte Land auf der Tour nun auch abgehakt ist.
Tschüss Deutschland.
Hej Danmark.
[de]
We must rescheduled tomorrows crossing of Fehmarn Belt to August. The driver of the escort boat got sick for several days. In order not to compromise our schedule too much the crossing experiment will take place after the tour. After receiving this message we went by ferry to Denmark, which means the third largest country is now checked off on the tour.
Goodbye Germany.
Hey Danmark.